SIGGRAPH 2023 takes place on 6th-10th August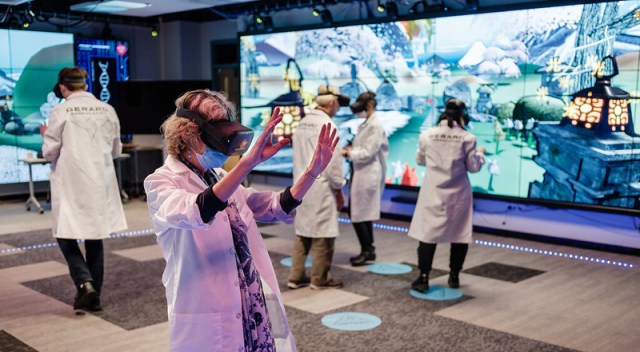 Get ready for an exhilarating event that will push the boundaries of innovation and creativity!
SIGGRAPH 2023 promises to be a transformative experience that will shape the future of the industry. From mind-blowing demos and cutting-edge research presentations to inspiring talks by industry visionaries, this event is a must-attend for anyone passionate about the intersection of technology and creativity.
SIGGRAPH 2023 offers its global community a premier experience through the in-person conference in Los Angeles, as well as an online space to engage in livestreamed, virtual sessions to celebrate their community's visions, conversations, innovations, advancements, and more.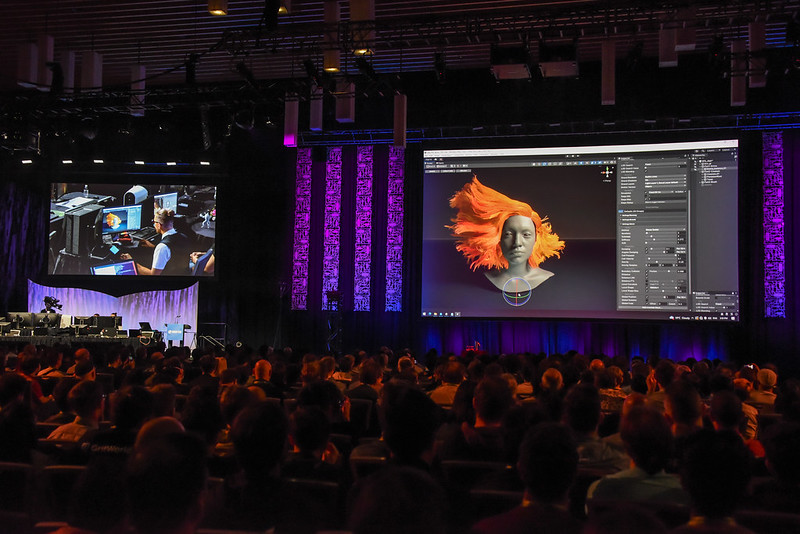 At SIGGRAPH 2023, you'll have the opportunity to explore the latest software tools, hardware innovations, and emerging trends that are revolutionizing the way we create, interact with, and experience digital content.
Whether you're a seasoned professional or just starting your journey, SIGGRAPH offers a wealth of inspiration, networking opportunities, and educational resources to help you stay at the forefront of this rapidly evolving industry. Have a look at the full program.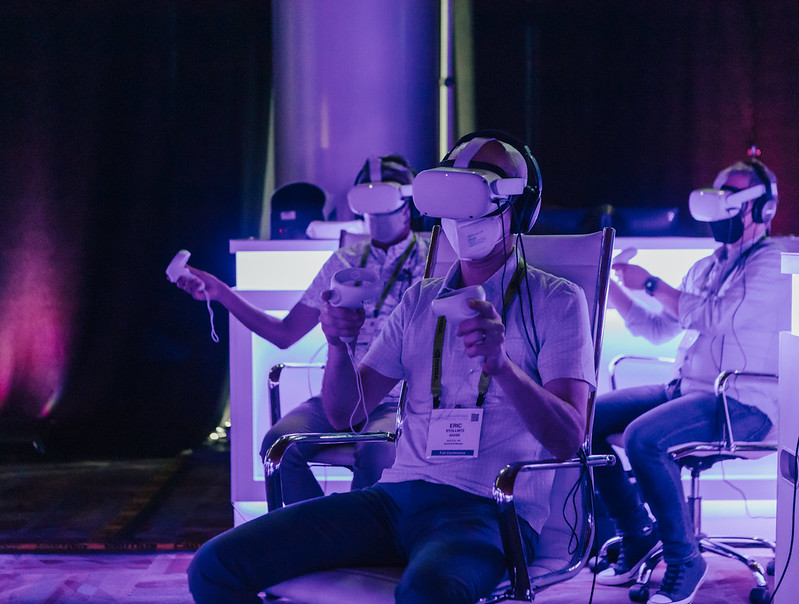 Join Autodesk Vision Series at SIGGRAPH 2023 on 8-9 August and immerse yourself in a world of cutting-edge technologies, revolutionary ideas, and inspiring insights from industry experts.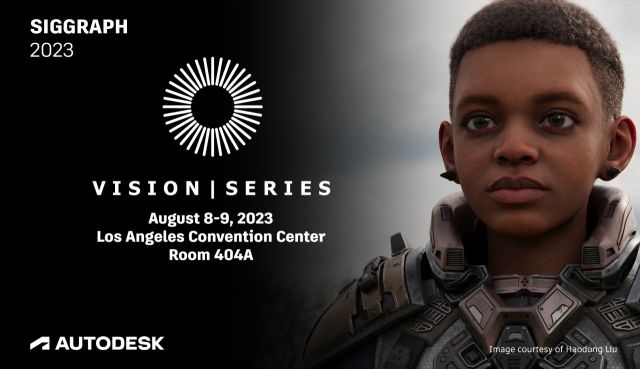 To find out more about the event, visit SIGGRAPH 2023.
Get in touch
Contact Bluegfx on +353 (0)1 526 6717 or email sales@bluegfx.eu