Wacom Cintiq
Use Wacom's most powerful tools to create directly on screen.
Wacom's line of creative pen displays delivers a range of choices for accomplished creatives. Choose yours based on screen sizes, display footprint and portability, depending on your needs. On all models, you'll enjoy the experience of working directly on screen with our pressure-sensitive pen.
Wacom Cintiq 16 & 22
Creative pen display that helps you bring your ideas to life on screen. Vibrant colour, HD clarity, and ergonomic design combined with the super-responsive Pro Pen 2 to take your work to the next level.
Manufactured by Wacom
Wacom Cintiq Pro 24
Wacom Cintiq Pro 24
Use the Wacom Cintiq Pro 24 for absolute harmony with your work. Premium 4K screen with world class colour performance, and virtually no parallax, enhance every creative breakthrough. The Wacom Pro Pen 2 provides state-of-the-art creative pen technology, meaning every stroke, every move of your hand is followed with unerring accuracy.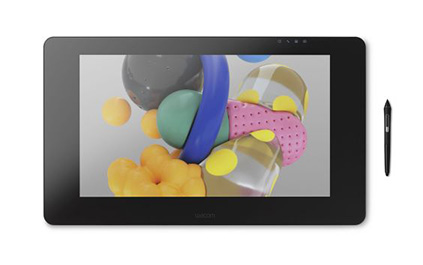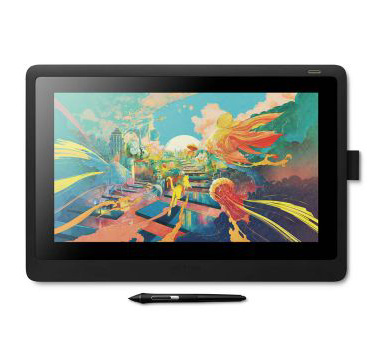 Introducing Wacom Cintiq Pro 27