About Bluegfx
As an authority in industry-specific technology, we collaborate with clients who are at the forefront of design visualisation, film production, television, and gaming.
Who we are
With a remarkable track record spanning over two decades, Bluegfx has established itself as a trusted provider of 3D software and content creation tools in the media and entertainment industries.
Our expertise extends across the United Kingdom and Europe. We have served some of the most exhilarating creative studios in these regions, empowering them to achieve their artistic visions and deliver exceptional results.
At Bluegfx, we take pride in our exceptional technical expertise and our unwavering commitment to providing personalised support and guidance to all our clients. Whether you are a small start-up or an established industry giant, we are dedicated to assisting you every step of the way.
Our esteemed reputation is solidified by our prestigious status as an Autodesk Gold Partner.

Our Approach
As software experts in the media and entertainment industry, we specialise in visualisation, game design, VFX, and rendering. We take immense pride in being the largest reseller of 3ds Max and Maya software in the UK.
Meet the Team
With Bluegfx, you can trust that you have a reliable partner who will always put your needs first. We are here to support you every step of the way and provide the outstanding service you deserve.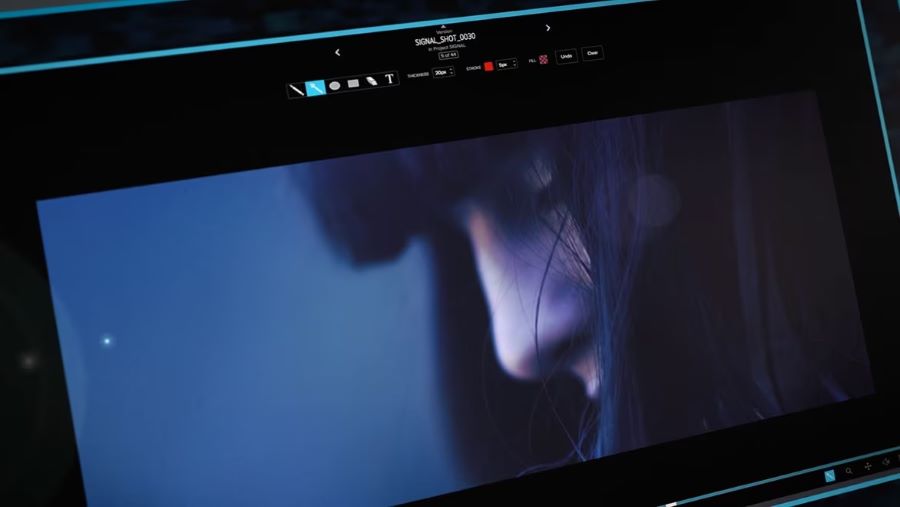 Above and beyond
"Bluegfx goes above and beyond, acting as a vital bridge between us and the manufacturers, ensuring we receive prompt responses and effective solutions. They are an invaluable partner in our success and growth".
Mark Saunders – IT Director, Lighthouse Studios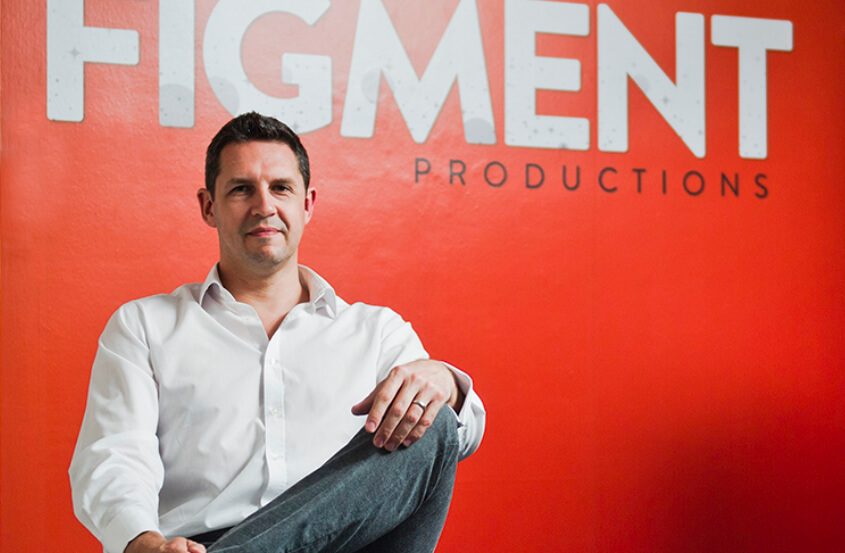 Service unsurpassed
"We've worked with the team at Bluegfx for many years and they know our IT infrastructure inside out. Their service level is unsurpassed, and they're experts in the software and technology required to produce great VR".
Simon Reveley – CEO, Figment Productions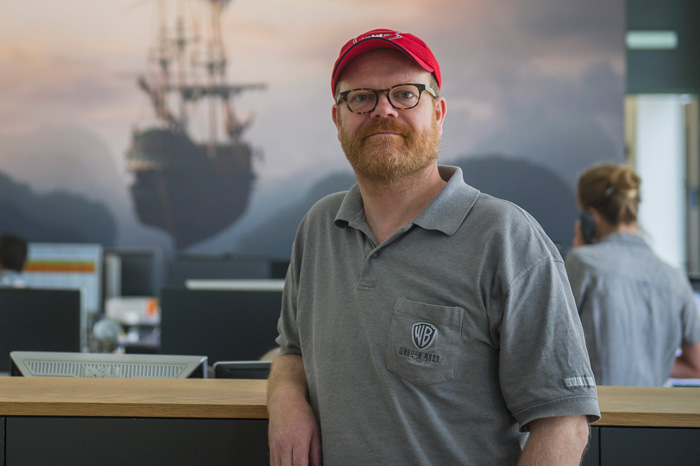 Best advice
"To produce the visual effects we do, it's essential we get the best advice and keep up to date with new technologies. This is where Bluegfx are invaluable – they take time to understand our needs and bridge the gap between us and the manufacturer".
Christophe Meslin – Global Head of Systems Support, Framestore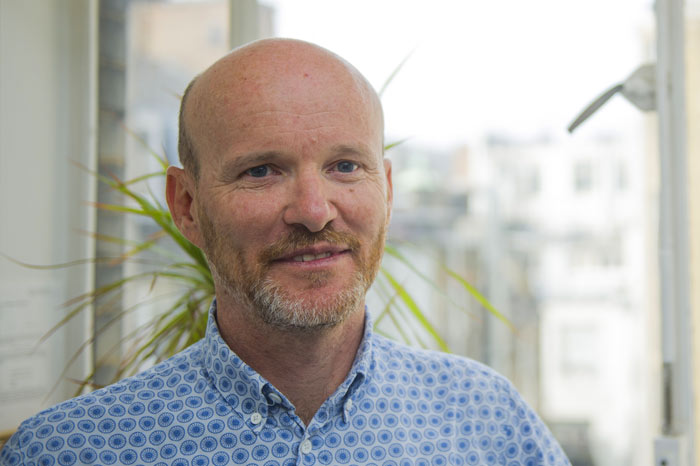 They clearly care
"Jellyfish have worked with Bluegfx on a number of projects and we're always impressed by the time and energy they invest in understanding our requirements. They check in with us regularly and clearly care about our company".
Phil Dobree – Managing Director, Jellyfish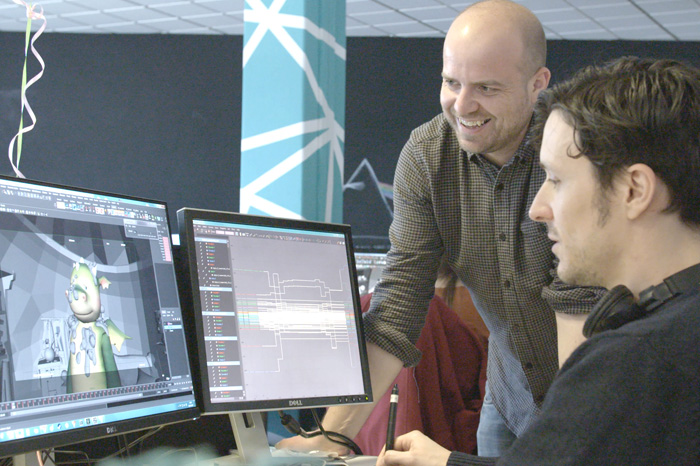 Bridging the gap
"Having Bluegfx on hand to help us is invaluable for us because it really helps bridge the gap between us and the manufacturer. So on very complicated projects where we need that helping hand, they're always there for us".
Tom Box – Co-Founder & Director, Blue-Zoo Animation