Our Approach
We understand the unique challenges and demands of our clients, and we are dedicated to delivering solutions that meet and exceed expectations.
We are experts
As a prominent authority in industry-specific technology, we have the privilege of working with innovative and inspirational clients who are at the forefront of games, design visualisation, film, and TV.
At Bluegfx, we take great pride in our outstanding technical expertise and the level of personal support we provide to our clients.
Our excellent reputation is validated by our coveted position as an Autodesk Gold Partner and Adobe Gold Reseller.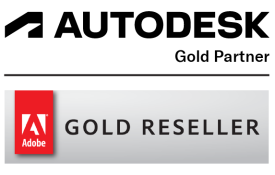 How we do it
Great product range

We offer an extensive range of products, including Autodesk software such as 3ds Max and Maya and more. Additionally, we provide other industry-leading software solutions like Adobe Creative Suite, V-Ray, ZBrush, and Cinema 4D.

We also offer a comprehensive range of hardware solutions. Whether you need workstations, render nodes, storage, or networking equipment, we have you covered.

We love creativity

t Bluegfx, we recognise that our inspirational customers are the idea creators, and we are here to bring those ideas to life. We understand the power of creativity and are passionate about helping it flourish.

We strive to be more than just a technology provider; we want to be your perfect IT department. Our team is always readily available, equipped with the latest expertise to support you every step of the way.

Totally flexible

At Bluegfx, we are dedicated to supporting start-ups, indies, and smaller creative firms. We understand that you have unique goals and aspirations, and we are here to provide the necessary resources to help you grow.

Our goal is to become an integral part of your journey, offering not only technology but also the support and direction you need to succeed.

Outstanding Support

We understand that each client has unique IT support needs so we offer a range of support packages tailored to different client levels, ensuring that we can meet your requirements and budget while maintaining the highest standards of quality and speed.

We are committed to resolving any technical issues promptly and efficiently, minimising any disruptions to your workflow.

Personal service

At Bluegfx, we pride ourselves on being a one-stop-shop for our clients. We understand the importance of convenience and efficiency and, as a non-biased intermediary, we provide an easy-access contact point for users to bypass the manufacturer and streamline their procurement process.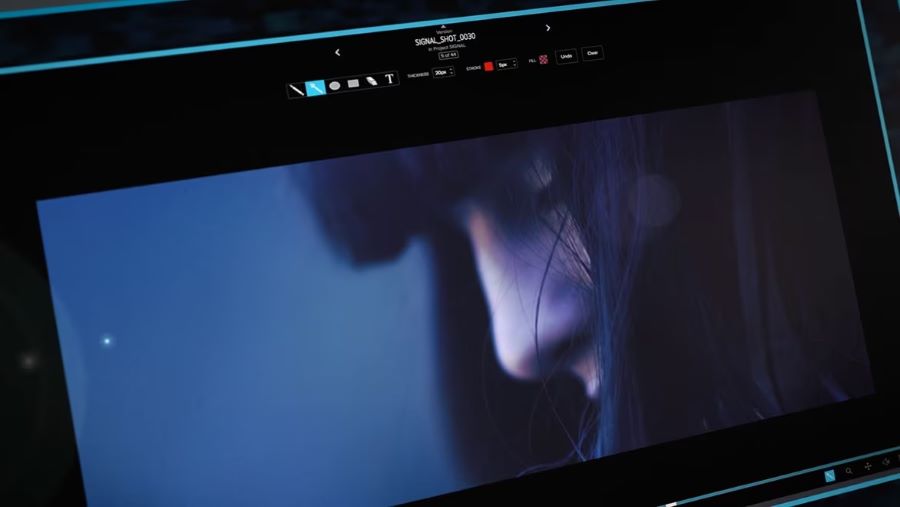 Above and Beyond
"Bluegfx goes above and beyond, acting as a vital bridge between us and the manufacturers; ensuring we receive prompt responses and effective solutions. They are an invaluable partner in our success and growth".
Mark Saunders, IT Director, Lighthouse Studios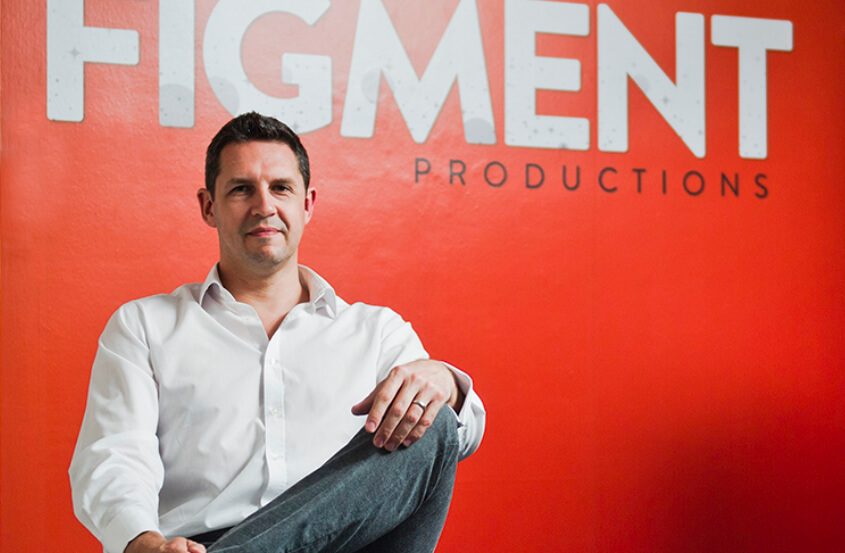 Service Unsurpassed
"We've worked with the team at Bluegfx for many years and they know our IT infrastructure inside out. Their service level is unsurpassed, and they're experts in the software and technology required to produce great VR".
Simon Reveley, CEO, Figment Productions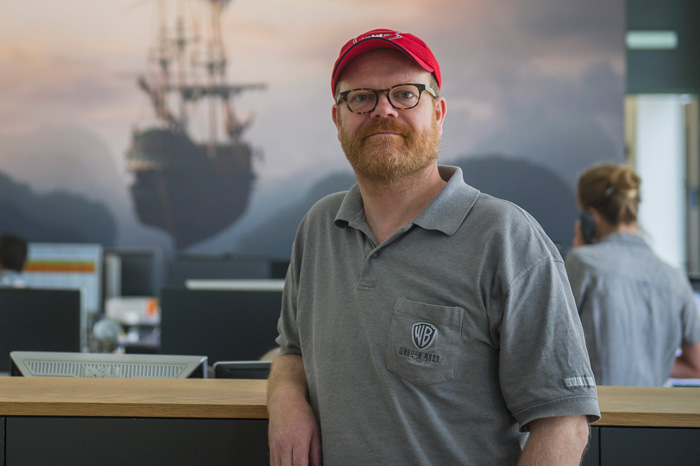 Best Advice
"To produce the visual effects we do, it's essential we get the best advice and keep up to date with new technologies. This is where Bluegfx are invaluable – they take time to understand our needs and bridge the gap between us and the manufacturer".
Christophe Meslin, Global Head of Systems Support, Framestore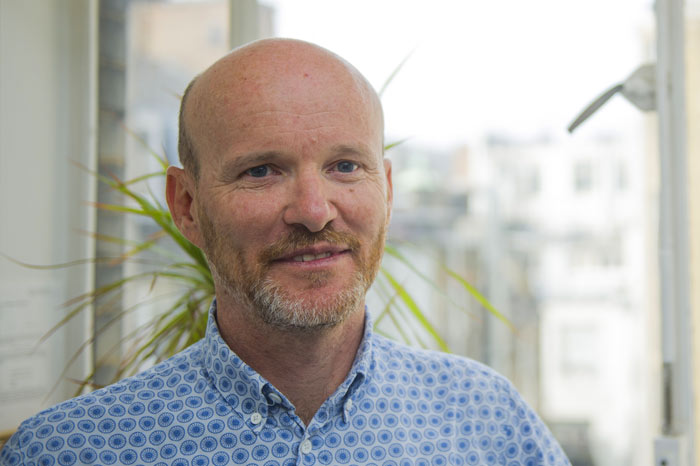 They Clearly Care
"Jellyfish have worked with Bluegfx on a number of projects and we're always impressed by the time and energy they invest in understanding our requirements. They check in with us regularly and clearly care about our company".
Phil Dobree, Managing Director, Jellyfish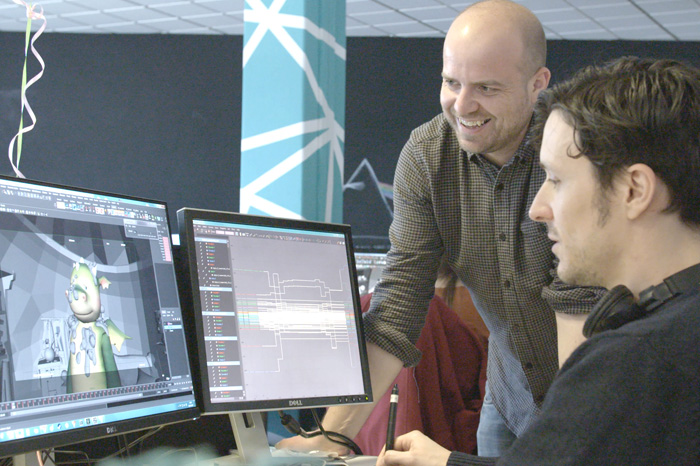 Bridging the Gap
"Having Bluegfx on hand to help us is invaluable for us because it really helps bridge the gap between us and the manufacturer. So on very complicated projects where we need that helping hand, they're always there for us".
Tom Box, Co-Founder & Director Blue-Zoo Animation