iXsystems Storage
Open Source Technology fuels all product design at iXsystems, with decades of expertise in hardware design.
With its contributions to many Open Source software communities, and corporate stewardship of leading Open Source projects (including FreeNAS® and TrueOS®), iXsystems has become an industry leader in building innovative storage solutions and superior enterprise servers for a global marketplace that relies on open technology.
Manufactured by iXsystems
X-Series
X-Series
The TrueNAS® X-Series is a line of compact entry-level enterprise storage appliances that deliver reliability, unbeatable value, and efficient performance over ethernet or fibre channel. Available in hybrid or all-flash configurations, the X-Series provides high availability options for up to 1 PB in capacity.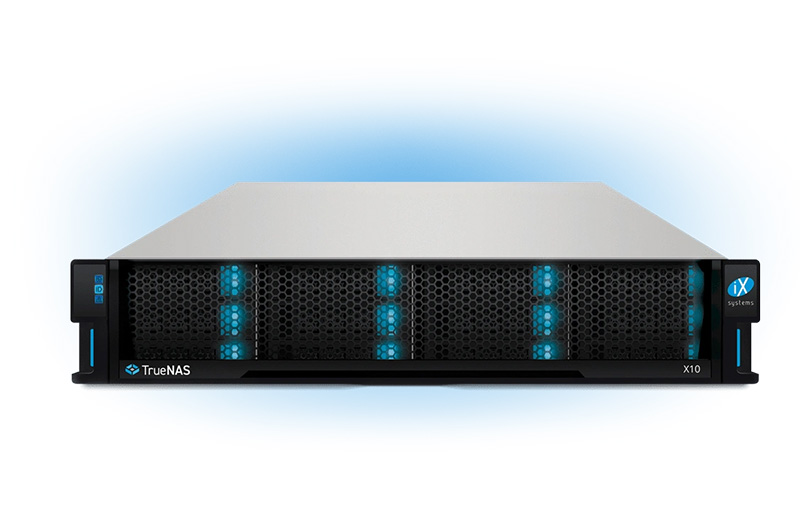 M-Series
M-Series
Built to maximize storage capacity, performance, and uptime, the M-Series is the TrueNAS® flagship line of appliances designed with the flexibility to address an array of demanding storage requirements and adapt as needs change over time. With high-availability options and advanced data management tools, the TrueNAS M-Series safeguards data for mission-critical operations where downtime is not an option.