Bluegfx becomes part of the NTI Group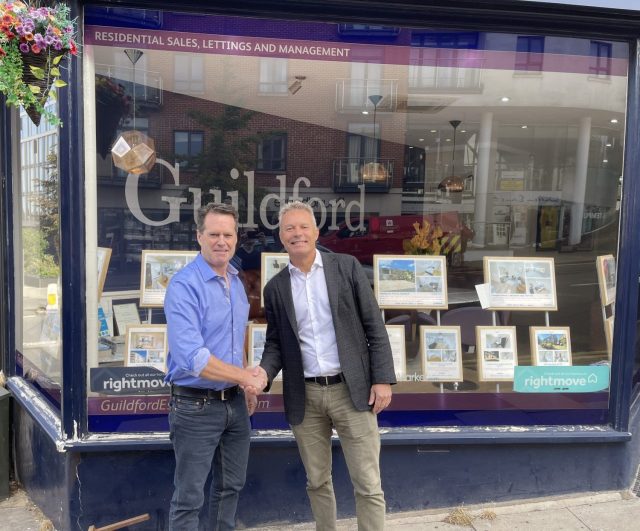 We are very happy to announce that today we have joined the NTI Group (NTI). NTI is an Autodesk Platinum Partner with offices in Denmark, Finland, France, Germany, Iceland, Italy, Norway, Spain, Sweden and The Netherlands.
Becoming a part of a strong global Group
Matt Allen, CEO, Bluegfx, says: "We are delighted to join the NTI Group as part of our collective goal to build media and entertainment business in the United Kingdom and Europe and are very much looking forward to working with our new colleagues to expand the group's business. NTI brings a new depth of knowledge, resources and expertise that delivers exponential value to our clients. Please rest assured, it's business as usual and the existing Bluegfx team are here to continue to support you".
Steen Alexander, CEO NTI Group, says: "First of all: A very warm welcome to both our new customers and colleagues! I am very proud to share the news that the NTI Group is now expanding into the United Kingdom and The Republic of Ireland. It makes me particularly excited that Bluegfx with their more than 20 years of experience, elevates our value proposition towards the media and entertainment industry. With a growing global demand for video, gaming, animation, and visual effects we are happy that the NTI Group now becomes a strong partner for the media and entertainment industry as well".
To know more, please read NTI's announcement.
Some practical answers
Nothing will change with respect to your daily contacts at Bluegfx, phone numbers and emails for sales, support etc will remain the same. As will your licenses, contracts and ongoing projects.
We look forward to our continued collaboration!
If you have any questions, please do not hesitate to contact us by calling +353 (0)1 526 6717 or emailing us at sales@bluegfx.eu
---
NTI Group
The NTI Group is an Autodesk Platinum Partner and amongst the largest Autodesk partners in Europe with a revenue run rate of more than EUR 250 million and more than 650 employees in Denmark, Finland, France, Germany, Iceland, Italy, Norway, Spain, Sweden, United Kingdom, The Netherlands, and The Republic of Ireland (after the acquisition of Bluegfx). NTI Group is a leading full-service supplier of digital solutions for the construction, design, and manufacturing industries across Europe. For more information, please visit NTI's website.