Autodesk Announce Maya Creative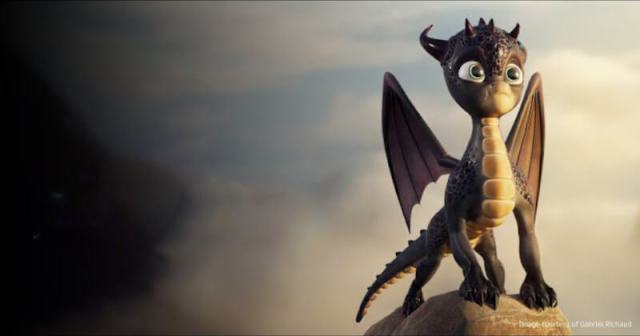 Maya Creative offers modelling, animation, and rendering tools for artists and teams looking to scale up their workflows or access professional tools.
Unlike Maya, Maya Creative comes without API access and the extensibility needed for larger production workflows and will only be supported on Windows and Mac.
The Bifrost plug-in will be available on Maya Creative as read-only.
Customers can only access Maya Creative with Flex, a pay-as-you-go option for daily product use.
---
Compare
Compare the features of Maya v Maya Creative.
---
Contact Us
Call us on +353 (0)1 526 6717 or email sales@bluegfx.eu