Miarmy
Miarmy is a powerful tool to bring your simulation to life.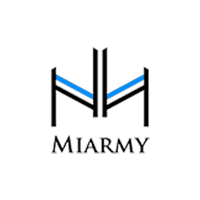 Miarmy is a Human Logic Engine based Maya plugin for crowd simulation, AI & behavioural animation, creature physical simulation and rendering.
With Miarmy you can:
Build human fuzzy logic network without any programming or node connecting.
Support standard production pipeline, reference, HumanIK and Motion Builder.
Integrated with PhysX: ragdoll, RBD emitters, force field, cloth, wind, fluid.
Create Stunning crowd VFX using Maya particles, field, fluid and transform.
Support all renderers.
Manufactured by Basefount
Miarmy Overview
Miarmy 4.5 New Feature Demo