How Autodesk software helps V1 make architectural visualisations come to life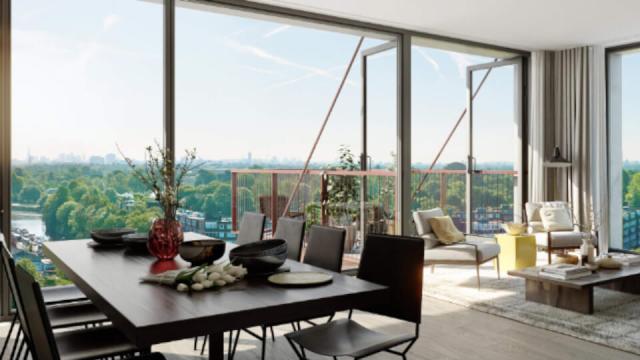 Visualisation One Limited (V1) is a specialist architectural 3D visualisation, animation and multimedia design company with more than 30 employees, all with either an architectural or design background and offices in Chester and in London. Working on global real estate projects, it combines visual artistry with innovative technologies to create architectural CGI, visualisation and immersive environments.
V1 leverages multiple Autodesk software solutions to carry out its visual effects work. It primarily uses Autodesk® 3ds Max®, a 3D computer graphics program for making 3D animations, models, games and images. V1 uses it as its core modelling software and has a total of nearly 25 seats of the solution in place.
It makes use of 3ds Max for building everything from large-scale external architectural models right down to highly detailed dressing items in interiors. In addition to 3ds Max, V1 also uses AutoCAD LT, a precision 2D drafting and documentation software solution, and Autodesk® Revit® building information modelling software.
V1 uses the software solutions to help with a wide range of its work, which is focused on architectural visualisation and includes renderings of building designs for developers and architects. It also uses them for a range of other interior and exterior designs and animations, including fly-throughs and walk-throughs.
John Crighton, director V1, added: "We primarily use 3ds Max to model all the content from a complex sculpture to soft fabrics, including cushions with stitching – before it is passed to our rendering software package to add in all the relevant physical attributes and details. The two tools knit together well."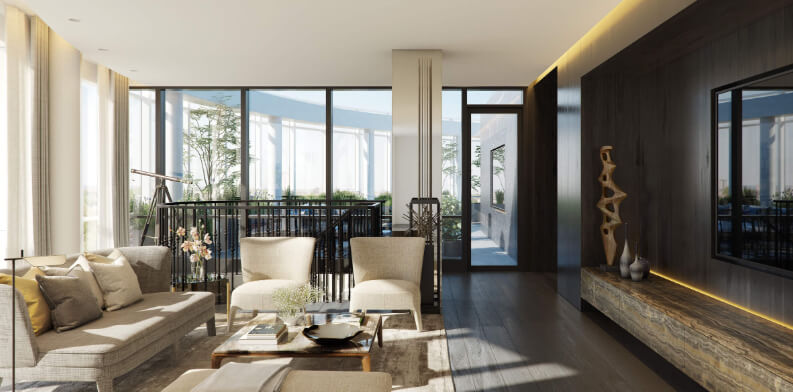 Reaping the Rewards
Autodesk 3ds Max has become a mainstay of the visualisation market over the past decade or so. It has broad recognition across the architectural visualisation sector where it is now widely seen as an industry standard.
According to Crighton: "We have been using Autodesk 3ds Max since the company started 20 years ago and we have always found it to be a fluid, intuitive and versatile tool. It suits all purposes. We have never found any other package that comes close to it in terms of modelling. We have never needed to look for any other modelling software because we have always found 3ds Max so effective and so robust".
"It is quick and it has various plug-ins and scripts that we use to speed up our workflow," he continued. "It has become part and parcel of the way we do things as a company. We like to promote from within, so we train up designers and through their time at the company using 3ds Max we make sure they understand how to use all the key features and benefits. We also appreciate the way the software integrates easily and well with V1's preferred computer-generated imagery rendering software. The two work very well together and that is key for us."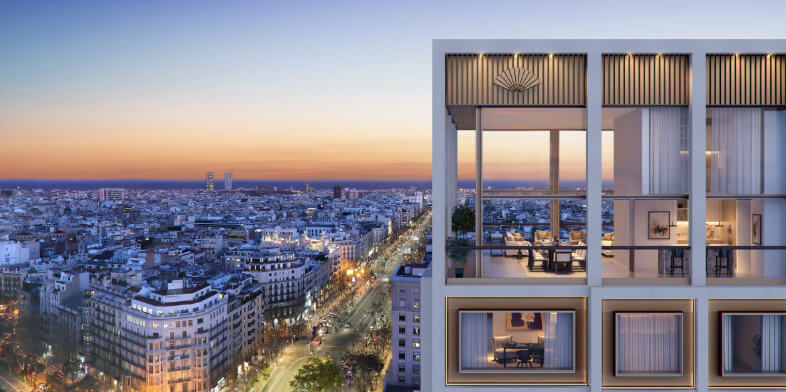 Invaluable help and assistance
All three Autodesk software solutions are supplied to V1 and supported by Autodesk reseller, Bluegfx. V1 has been working with Bluegfx for around a decade now and has a maintenance contract with the reseller, which also incorporates service level agreements (SLAs). At the outset of the relationship, Bluegfx just supported V1 with software, but this has evolved over time to also encompass hardware, infrastructure, storage, backup and networking. V1 has come to rely on Bluegfx and is in regular contact when it has questions or issues with either hardware or software.
"Bluegfx are always on hand to help out. We have always had a good working relationship with them," added Crighton. "They supply us with the software we need when we need it and give us all the support we require, eliminating any issues we might have and enabling us, in turn, to focus on the creative aspect of our work."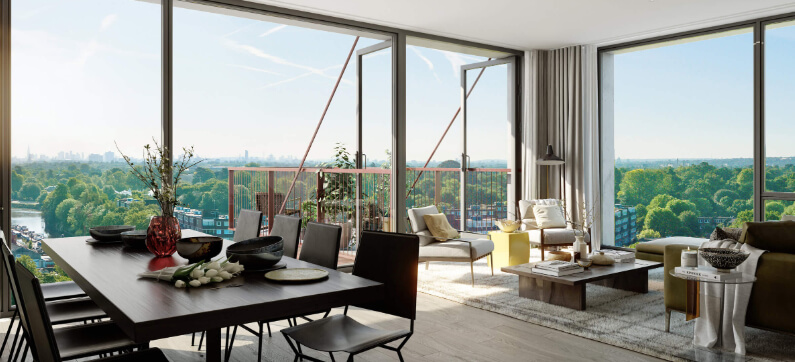 Looking ahead
In the immediate future, V1 has no plans to change the way it uses the Autodesk software. It will take advantage of any upgrades that improve speed, quality or productivity. It is looking at other areas where it can offer value to clients like virtual reality, for example, but as Crighton states:
"Nothing will disrupt our usage of Autodesk 3ds Max."
Contact US